LogCutters, LLC
Tree Service and Stump Grinding
​
​
​
ARBORISTS | TREE SERVICES | STUMP GRINDING | SAWMILL SERVICES
​
Serving Houston & all surrounding areas.
LogCutters can provide you with everything you need to care for, trim & remove your trees at an affordable price. We are a full service tree company dedicated to delivering a high quality product to our customers at a lower price than our competition.
​
We have ISA Certified Arborists on staff to evaluate & diagnose tree health concerns as well as offer many other Arborist services. Please visit our Certified Arborist page below to see more of what our Certified Arborists can offer you.
​
Getting started is easy, simply call, text or email us and we can schedule you with an appointment for your FREE ESTIMATE today. Click on the service you are looking for below to find out more info on each service we offer.
Proudly serving Houston, TX
Residential & Commercial Services
LogCutters.com is ready to fulfill all of your arbor needs, whether you're looking for a few helpful tips or need an experienced professional to fully manage your project — we've got the tools and experience to guarantee success. Browse through our services below, and get in touch for a FREE ESTIMATE today.
PROFESSIONAL SERVICES CONTINUED
There ARE steps you can take to prevent damage to your trees during storm season.
We offer a "Class A" trim in which we send an Arborist-trained climber into the upper crown of the tree and do an extensive clean out and thinning of your canopy. While up there, we will also check for structural defects, remove interior sucker growth and dead limbs, as well as raise the lower canopy, all of which will greatly enhance the appearance of your trees. This Class A trim will allow winds to flow through your tree's canopy and increase its chances of surviving major storms, not to mention removal of the dead limbs and other branches that will turn into projectiles that could harm you and your home. We strongly recommend thinning and cleaning out trees with thick canopies for this very reason. You can never completely eliminate the risk of from trees but you can minimize the risk tremendously by performing a Class A trim on them. Ask your estimator about a Class A today.
EMERGENCY SERVICES & HURRICANE RELIEF
LogCutters is proud to help communities along the Gulf coast recover from natural disasters like hurricanes and tornadoes. Our crews have traveled to remove hundreds of trees from homes following hurricanes like Katrina, Ike, Mathew, Harvey, and Erma. If you have a tree on your home and have an emergency, we are the pros to call.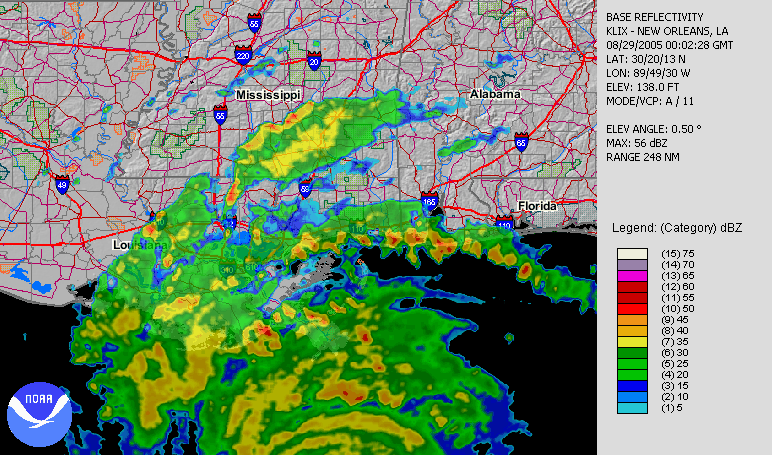 As all Houstonians know, this region is susceptible to yearly hurricane risk. Give us the opportunity to maintain your trees so they are ready for the hurricanes too. Fertilization will add strength, thinning will create less wind drag, and removal of damaged & dead limbs will eliminate possible projectiles. Doing all of these things will minimize the chances of your tree falling on your home and will increase your family's safety.
JACKSONVILLE, FL - HURRICANE MATHEW
While working on this project, we were very concerned about the condition of the home and our goal was to remove the obstruction without causing ANY extra damage. We worked together with this client in order to manage their disaster and deliver the kind of results they desired. At LogCutters, our goal is to bring our clients peace of mind and safety during these tremendous times of need.
​
​
JACKSONVILLE, FL - HURRICANE MATHEW
Here is another job well done at Hurricane Mathew. We removed the pine tree safely from the home without causing any further damage to the structure or yard.
Call, Text or Email us for a Free Estimate on any of our services.
​
Some of our services are available for sale in our online store - Click_here
​
Enter your information - please include a call back number and a brief description